Turnbuckles To Accent Any Decor
From the high tech look of stainless steel, chrome, glass, etc. to the warm look of wood or brass, Hayn Lines will accent any decor. Marine tested and approved with a long-standing reputation for quality, delivery, pricing, and customer support.  Hayn is the preferred choice for architects, designers and metal fabricators. 
We manufacture stainless steel cable railing hardware and complete cable assemblies suited for infrastructure projects as well as structural cables and tension rods  
All Hayn architectural hardware is manufactured in Hayn's U.S. plant utilizing domestic manufactured materials in accordance with the Buy American Act.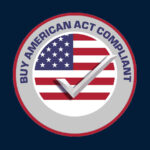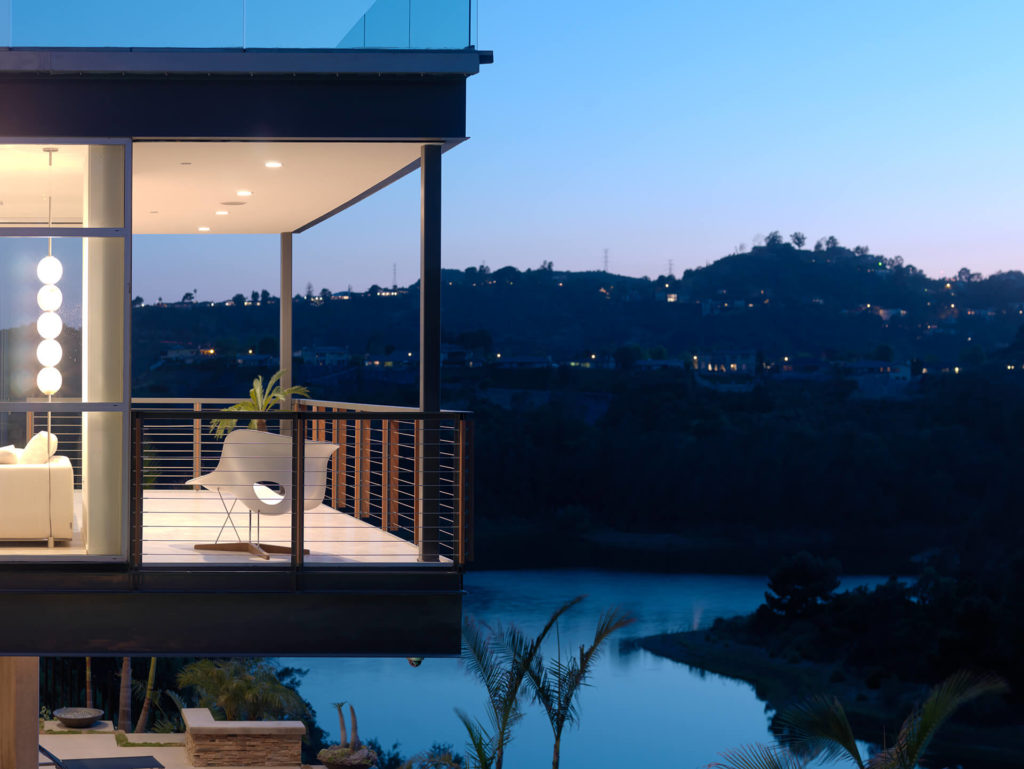 Hayn Lines include the Concealed Thread and Traditional Cable Rail Systems, Trellis / Green Wall System and the Structural Tensile product line.  Our team of experts are available to assist with choosing the right product for any project. 
There are three hardware attachment methods.
Machine Swage method uses a hydraulic unit to compress the hardware fitting producing a clean, smooth look.
Hayn Grip method is a compression style terminal that can be installed on the job site.
Handy Crimp is a crimp style terminal that requires a special tool to install.