Traditional Cable Rail Systems
Hayn's offers a full catalog of traditional cable rail systems products. Our rail systems are designed to match your deck or platform's unique design. Our maintenance-free rail systems are easy-to-install and crafted to extend the longevity of your rail system. Review our full catalog below, including Threaded Studs, Hex Nut System, Stud Systems, Jaw Systems, Finishing Touch Accessories, and more. 
Designed during the onset of cable popularity, Hayn Traditional Cable Rail Systems embody a timeless look and appeal. Made from marine style cable railing, these systems are not only durable and corrosion resistant, but also exhibit a traditional appearance.
View Our Catalog Below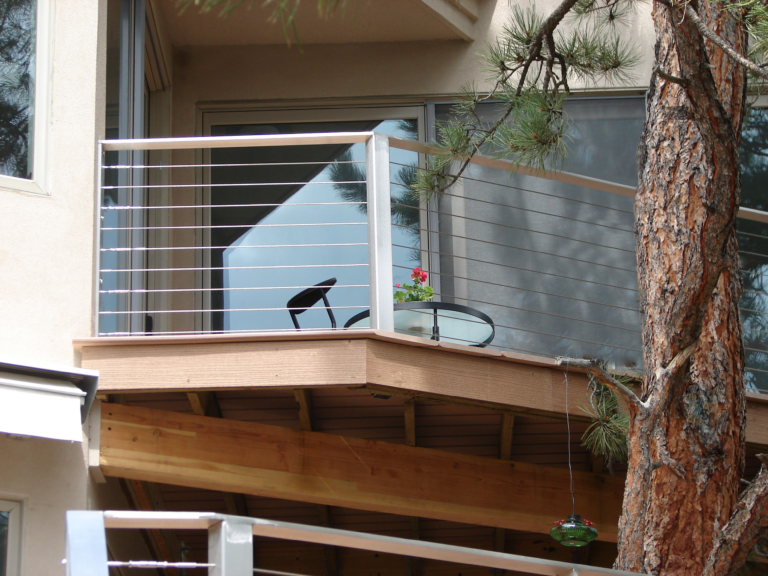 The most cost effective cable attachment and tensioning system offered.  This system normally uses a flat washer and hex nut for tensioning against end posts.  A cap (acorn) nut is installed on the protruding threads to finish off the attachment and lock the tensioning nut in position.