To provide you with the highest quality components
as quickly & as cost effectively as possible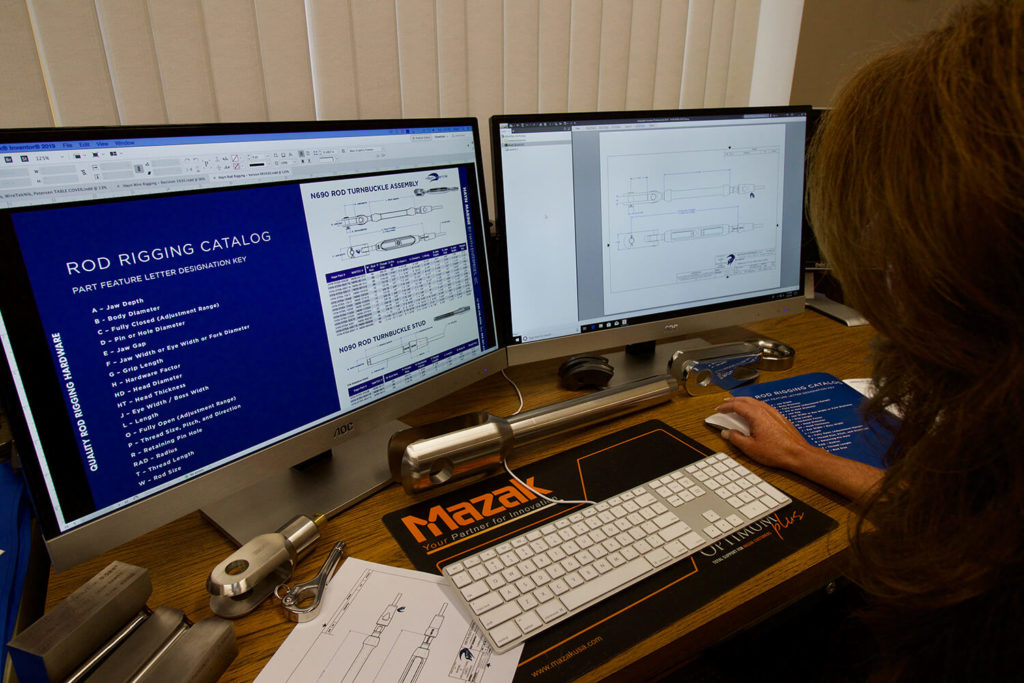 Our engineering team are masters at their craft. Whether it be for a marine application, an architectural application, or entirely custom, we possess the requisite expertise to guide you through the process of determining the perfect hardware for your job.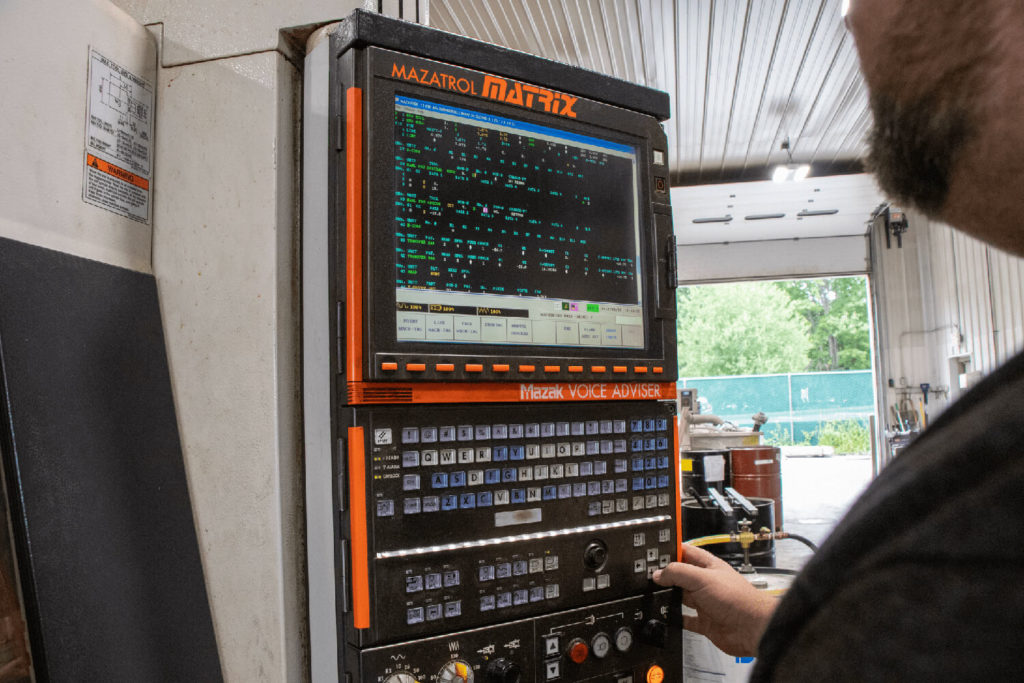 Our manufacturing floor is home to CNC vertical milling equipment, CNC lathes, a large capacity mill-turn center, 3D solid modeling CAD systems, waterjet cutting equipment, and more that can be expertly configured to virtually any specifications.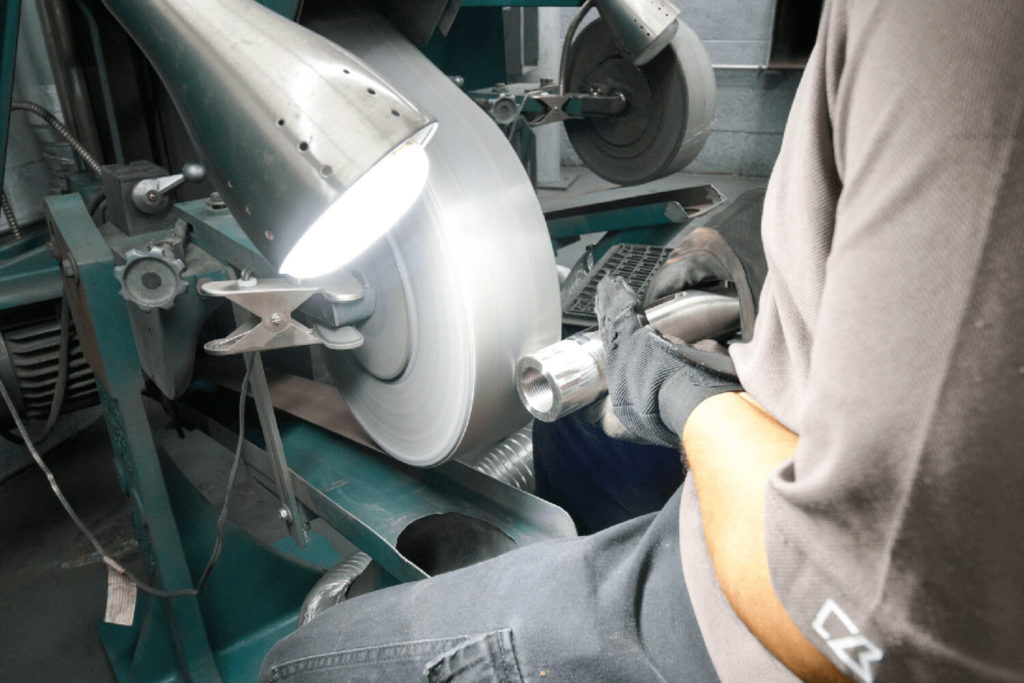 The finishing department is an important stop in the process for both quality assurance purposes, and to ensure that each piece of Hayn equipment looks as good as it functions.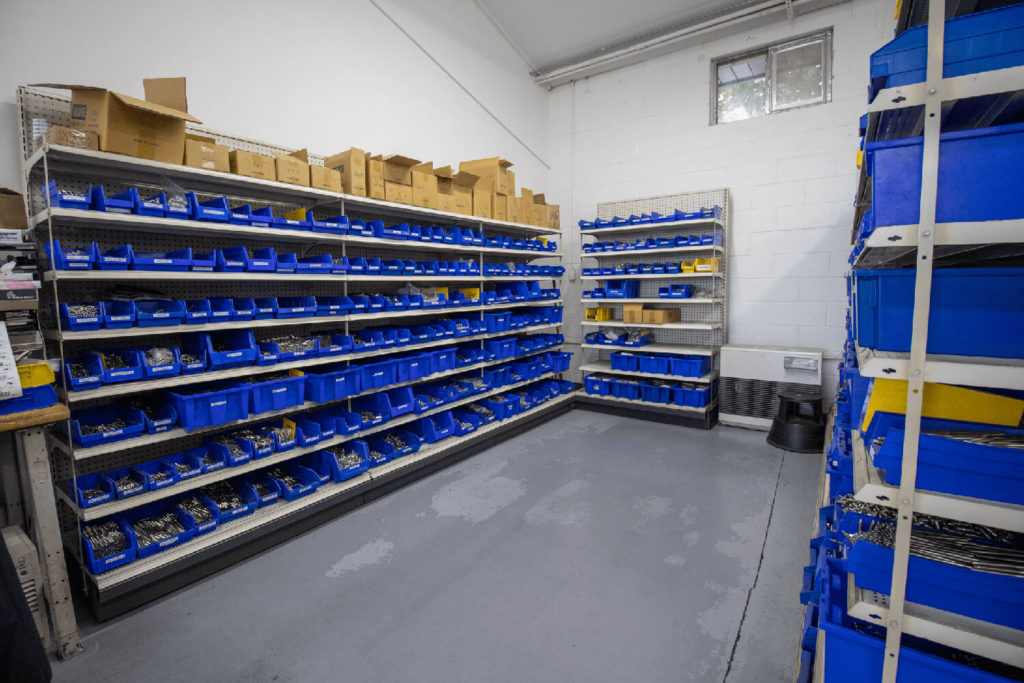 Our assembly team works diligently to ensure that all hardware meets the exact specifications required ahead of shipment to its final destination. Big or small, it is our goal to get product to you as quickly and efficiently as possible.
Browse Our Line of Services
For over 60 years, Hayn has set the standard for quality and service in the manufacture of stainless steel cable rigging hardware. Leading supplier of turnbuckles and related hardware for the marine field.
Marine hardware technology adapted for use in the architectural field. From the high tech look of stainless steel, chrome, glass, etc. to the warm look of wood or brass, Hayn Lines will accent any decor.
Need something specific? Our Custom Fabrication is available on many different levels ranging from marine to aftermarket automotive performance products to decorative architectural products and beyond.